Classic Rummy Game Set!
Rummy Set with 4pcs four boards, four boardholders,106pcs rummy shrink film wrapped in Combined multifunction box, thisrummy set is very popular in people!Rummy set make our life more interesting and enjoyable!!!
Rummy set can develop intelligence, visual sense, andhand-eye co-ordination skills, improve dexterity, and more skills!
Classic Rummy Game Set Description:
1)106 pcs Plastic Rummy Tile Game Set in colorbox, the color box we can make according to customer`s requirement, more designmore beautiful!
2)Includes 104pcs number tiles & 2 jokertiles & 4 plastic rummy trays &4 plastic rummy trays holders
3)Material : Urea (one kind of plastic)
4)rummy piece size :38mm L*26.7mm W *4.1mm H
5)Rummy tiles are available in differentcolors.
6)With Embossed Printing.
Custom made iswelcome.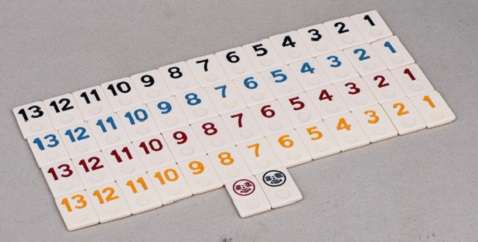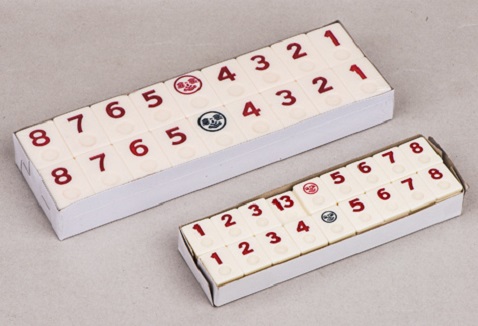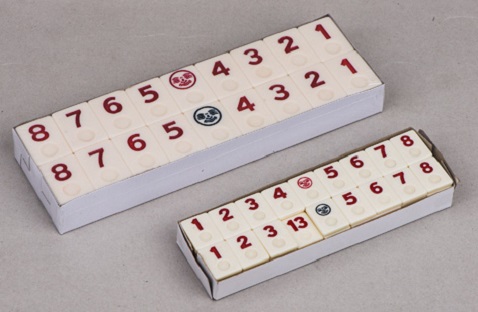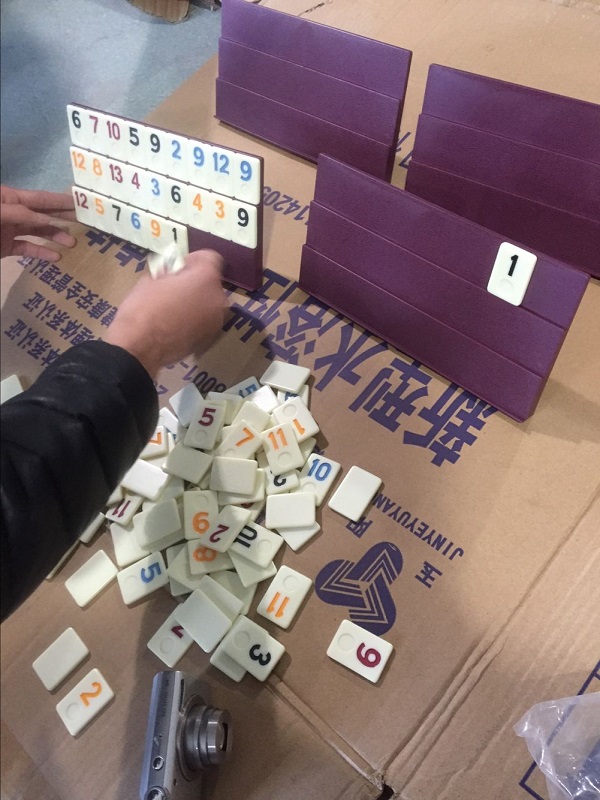 Product Categories : Rummy Set > Dominoes Rummy