The Double 6 urea Plastic Dominoes in pine wooden box is very popular in the all world market!
The doule 6 Dominoes is 28 pcs with shrink film wrapped packed in the wooden box ,there are many different size dominoes in our factory!
Dominoes game set is a game best enjoyed in a hotel or public house!
Product Description:
1) Double Six domino set (with pin or not)
2) 28pcs dominoes with color/black/white dots can according to valued customer requirement
3) Color: White/ivory (dominoes in different colors are available)
4) Material: Urea for dominoes and pine woodenfor box,the wooden box design also can according to valued customer requirement
5) Removable lid
6) Custom logo and/or designs on the box top and the domino chips are available.
7) Many style domino sets and cases are available.
8) In addition, dominoes in different size are available, such as 48*24*7mm 40*20*6mm...And you can choose from them.
9) Some informations about the routine dominoes displayed below and you can take them as reference.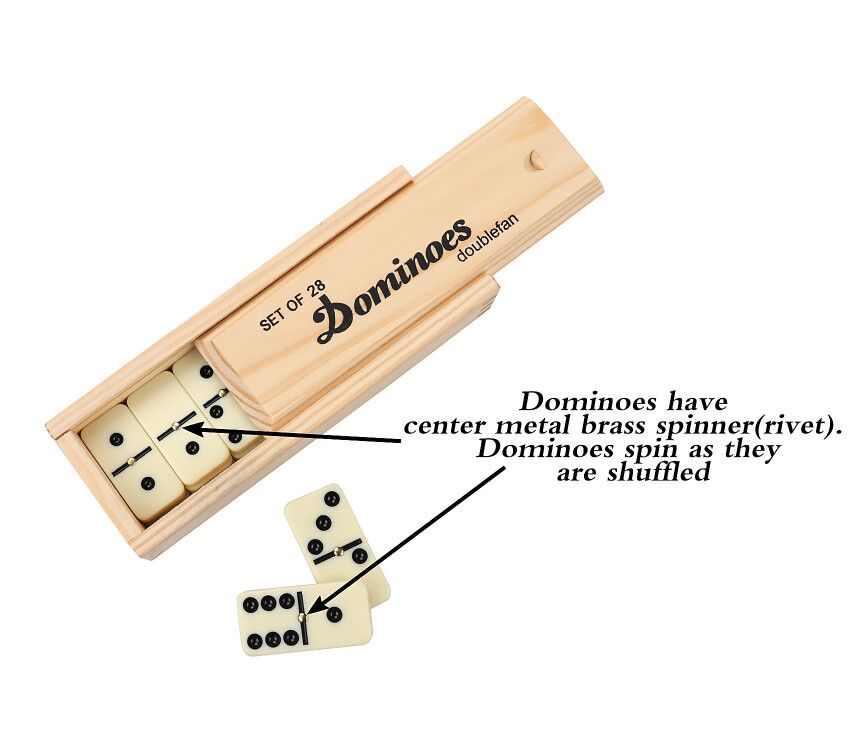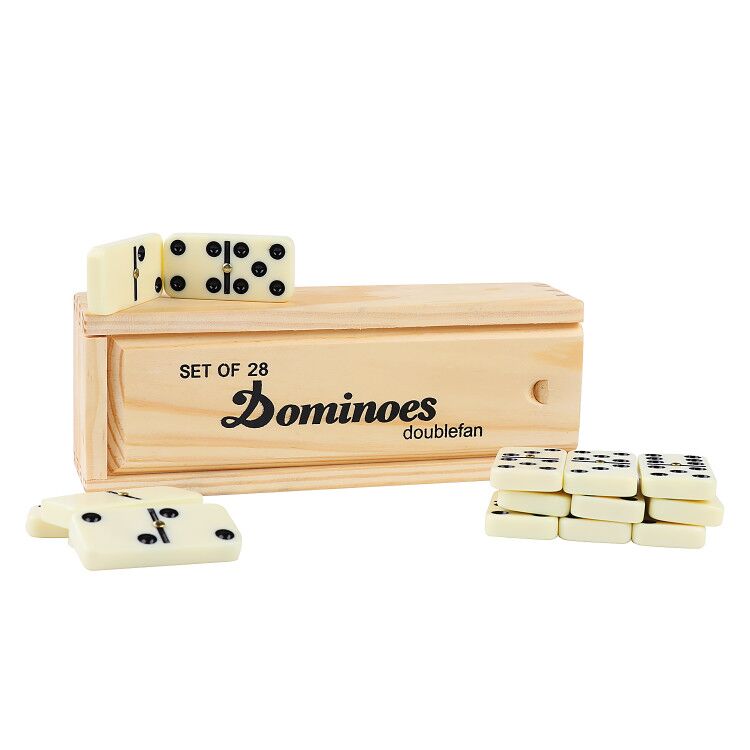 Product Categories : Dominoes > Dominoes In Wooden Box